At Midlands Health and Rehabilitation Center, we believe that every individual deserves to be treated with compassion, respect, and dignity. Whether you're recovering from an injury or illness, or need long-term care, our team is here to support you every step of the way.
Our facility offers support for a wide range of rehabilitation and therapy services, including physical therapy, occupational therapy, and speech therapy. We work closely with our residents and their families to develop personalized care plans that are tailored to meet their unique needs and goals. Contact us today to schedule a tour and to speak to our admissions director

Our Mission Is to Provide a Professional & Honest Approach to Health Care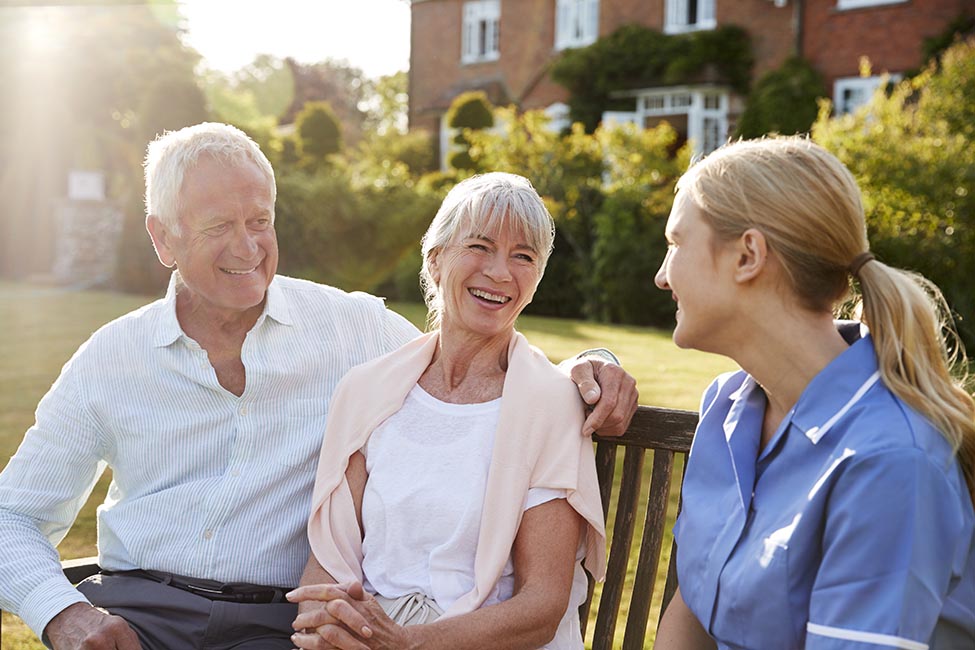 Located in Columbia, South Carolina, Midlands Health and Rehabilitation Center provides personalized skilled nursing services designed to consider and address the needs of every patient.